Spring and Fall Cleanup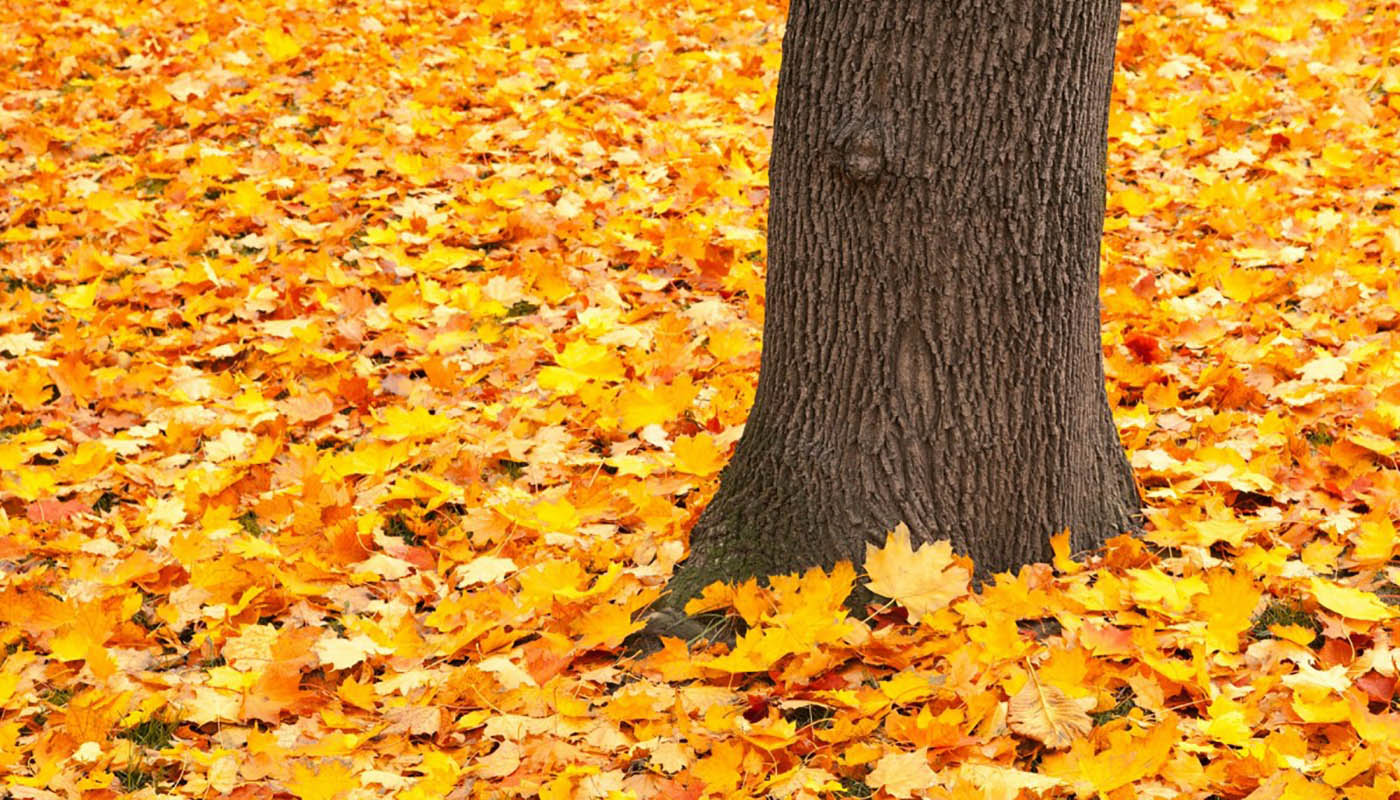 Fast, Affordable Fall Leaf Cleanup and Removal
Fall and spring can both be a little overwhelming to a property owner as there is so much to do for your landscape. Santini Maintenance can give you a helping hand. We provide leaf removal services and other property clean-up services for the fall. By removing those unsightly, dead leaves, you will be able to better enjoy your landscape during the winter months. Moreover by removing the dead leaves, your hardscapes, driveway, and walkways will need fewer cleanings as they will have less dirt and stains that would have been caused by the decaying leaves.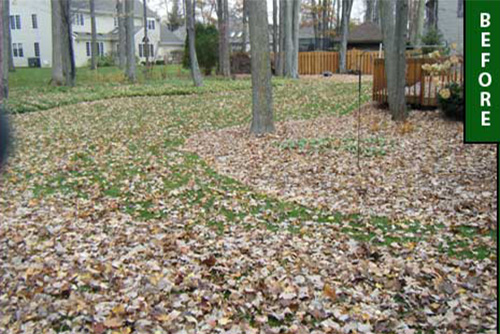 Spring Forward with a Great Looking Lawn
As with fall, we also provide special spring property clean-up services. We can remove all of the fallen tree limbs, other debris, and dead plants that were the result of harsh winter conditions. We can get your lawn, trees, shrubbery, and plantings in shape and ready for the new growing season.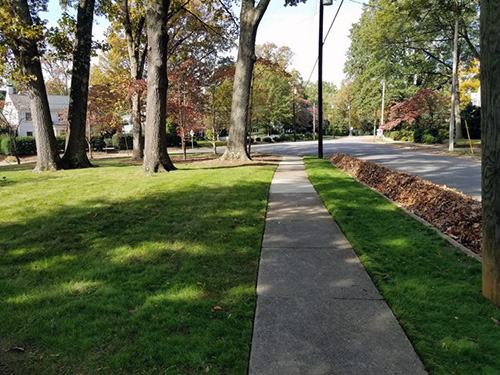 Keep Your Lawn Leaf and Debris Free
Whether you need a single visit or recurring service throughout the fall season, we're ready to help keep your lawn and landscape clean and free of leaves and debris. To schedule service call us today at 609-249-5610 or you may contact us using our free estimate form.
Our Service Areas
Spring and fall clean-up, as well as our full range of lawn care and landscape maintenance services is available throughout Mercer County, including: Hamilton Twp., Hamilton Square, Mercerville, Groveville, Yardville, Washington Twp., Robbinsville, East Windsor, West Windsor, Lawrence Twp., Lawrenceville, Princeton, Princeton Jct