Flower & Plant Bed Maintenance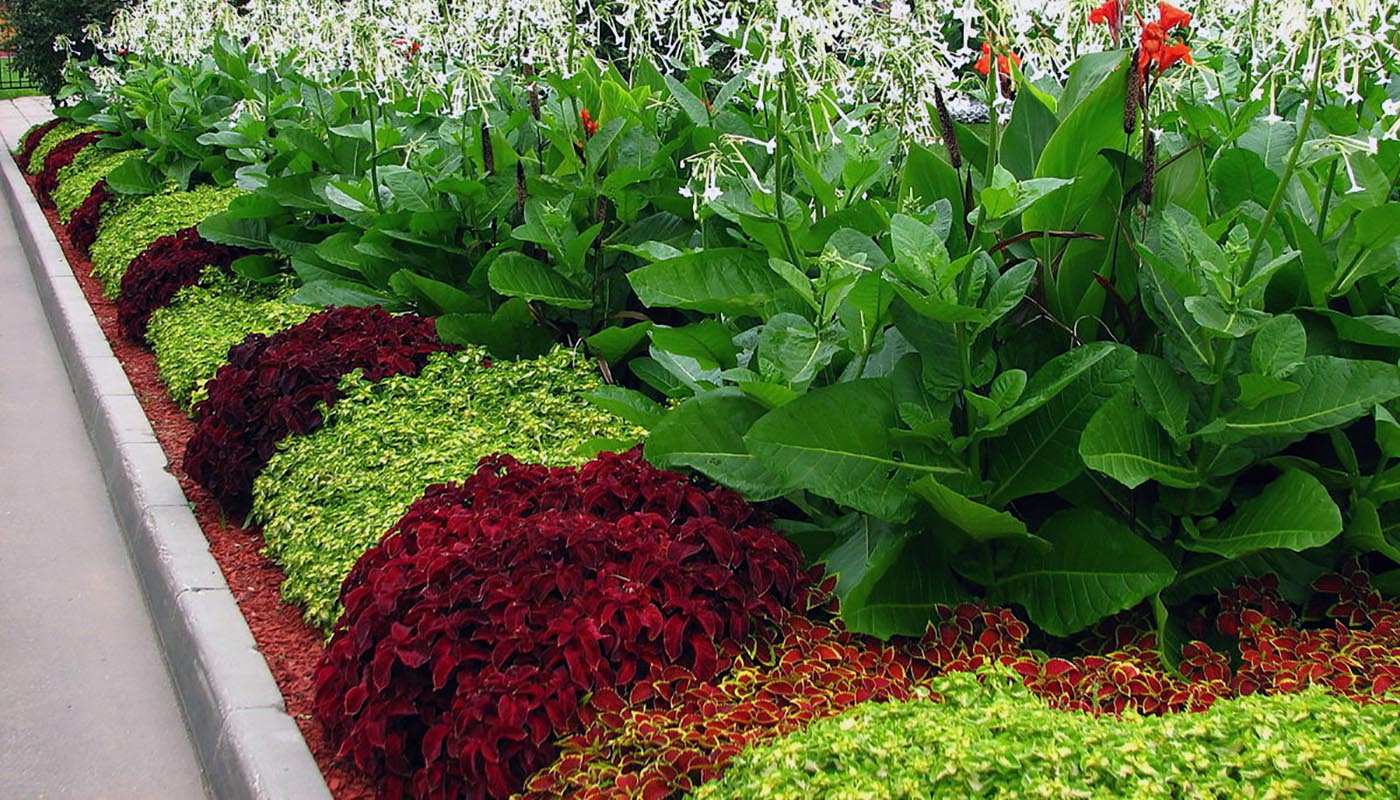 Our Weekly Flower Bed Weeding Program
Our weekly flower bed maintenance program means weeds will be managed through manual and chemicalfree/pet safe spray. Recurring service insures that your flower and plant beds will stay weed free through the growing season.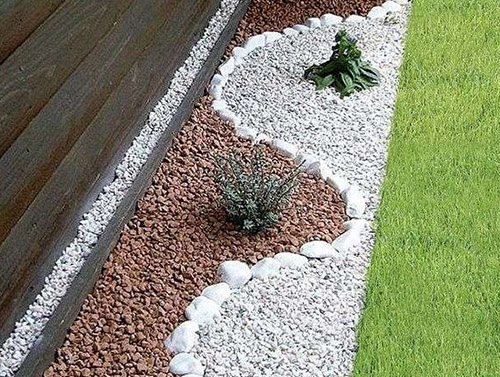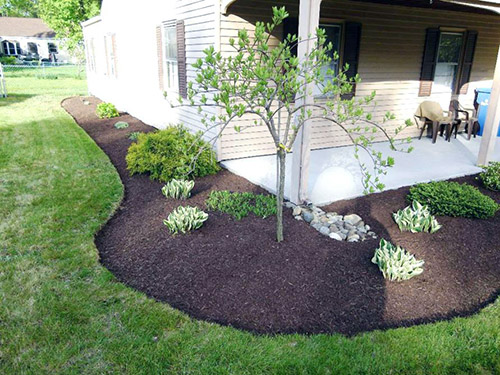 Make Your Flower Beds the Envy of Your Neighborhood
Call us at 609-249-5610 today to get started with weekly flower bed weed control and maintenance!
Our Service Areas
Flower bed maintenance and our wide array of services are available throughout Mercer County, including: Hamilton Twp., Hamilton Square, Mercerville, Groveville, Yardville, Washington Twp., Robbinsville, East Windsor, West Windsor, Lawrence Twp., Lawrenceville, Princeton, Princeton Jct