Landscape Design and Installation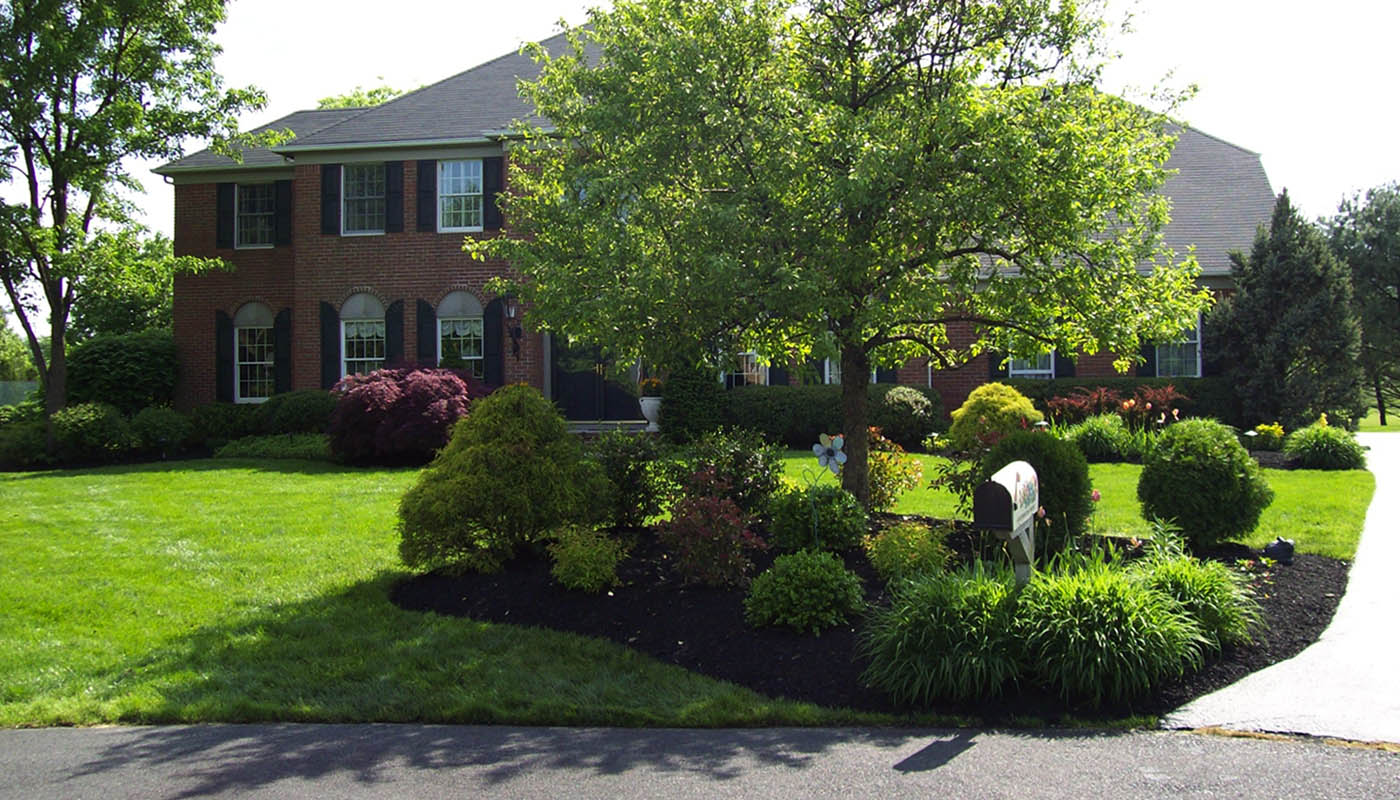 We Create Unique Landscapes to Meet Your Needs
Many people "inherit" a landscape when they purchase an existing home. The landscape that came with the house might not always meet the functional, aesthetic, or personal perference of the new home owner. Or, a home owner might just tire of the landscape they currently have opting instead for something newer, more modern, more environmentally-friendly, or something that just requires less maintenance.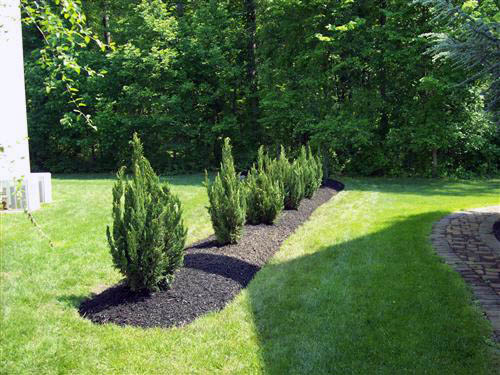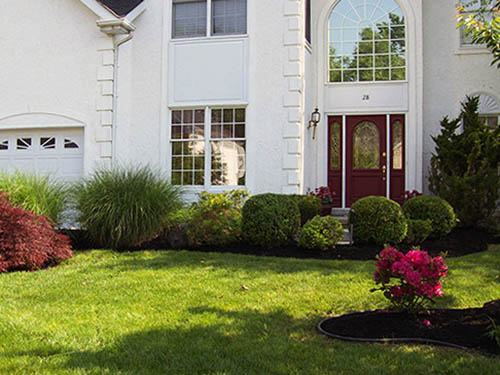 Specialists in a Wide Range of Landscape Features
Our staff not only works with the landscaping needs of a newly-built home, but we also specialize in the renovation of an existing yard. We're experts at designing and installing all types of landscape features including:
Plants, Trees, Shrubs
Flower Beds
Sod / Slice Seeding
and more!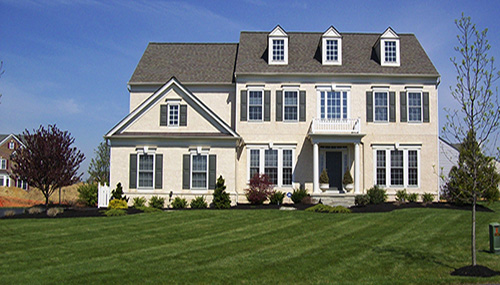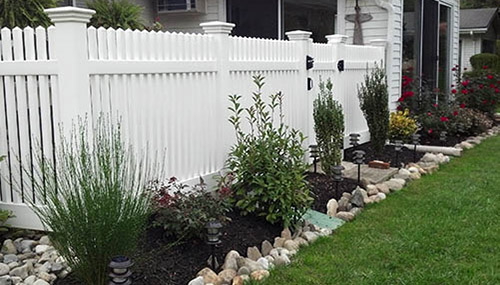 Get Started Today!
If your existing landscape is overgrown, dated, or just getting to difficult to maintain, call us today at 609-249-5610 to discuss how we can transform your landscaped property into your personal dream garden.
Our Service Areas
Our full range of lawn care and landscape maintenance services is available throughout Mercer County, including: Hamilton Twp., Hamilton Square, Mercerville, Groveville, Yardville, Washington Twp., Robbinsville, East Windsor, West Windsor, Lawrence Twp., Lawrenceville, Princeton, Princeton Jct