Snow Plowing and Ice Management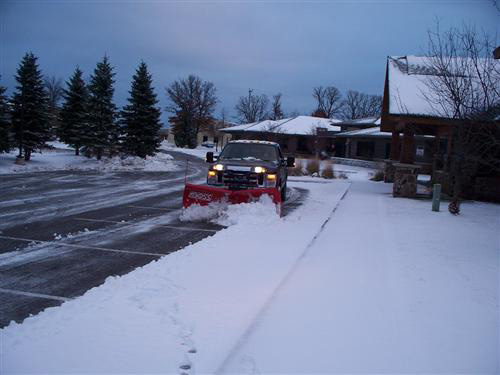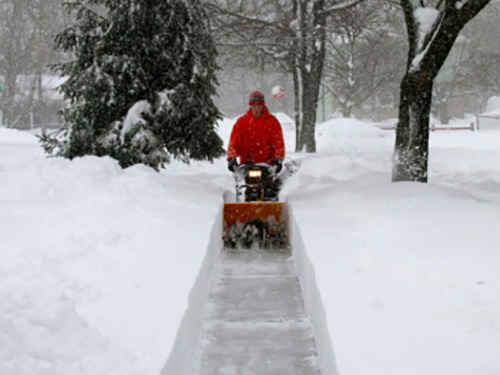 Santini Maintenance has the knowledge and resources to handle all your snow removal needs. You'll find that we take great pride in giving our customers a safe winter environment with outstanding customer service.
Commercial Snow Removal Contracts
Santini Maintenance provides complete snow removal services including snow plowing, de-icing, shoveling and sidewalk clearing. We use the best de-icing products and facilitate complete winter services for corporate offices, retail stores or any commercial property.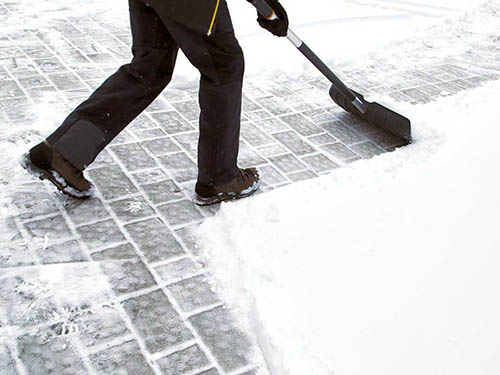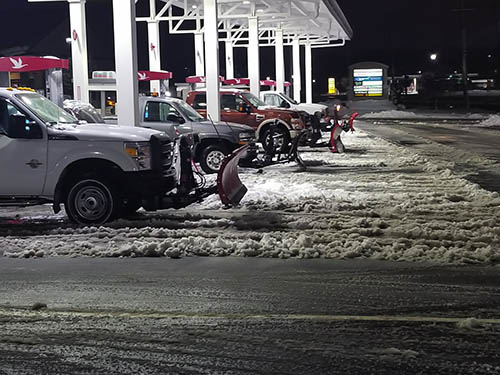 Keep Your Employees and Customers Safe, The Easy Way
Don't wait til snow and ice are on the ground. Call us today at 609-249-5610 and we'll make arrangements to make your location clear and safe any time there is bad weather, without having to call us each time.
Our Service Areas
Snow plowing, removal and ice management for commercial properties is available throughout Mercer County, including: Hamilton Twp., Hamilton Square, Mercerville, Groveville, Yardville, Washington Twp., Robbinsville, East Windsor, West Windsor, Lawrence Twp., Lawrenceville, Princeton, Princeton Jct