Weekly Lawn Maintenance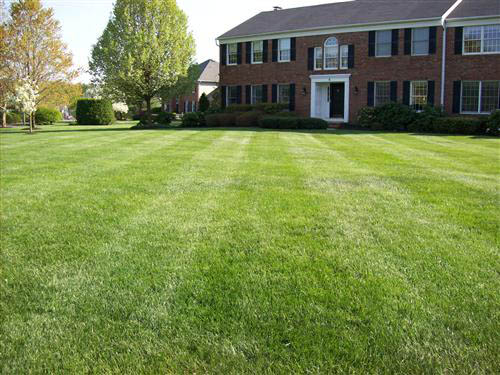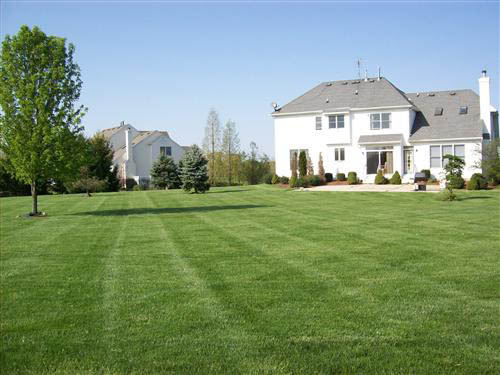 We Know How Much Healthy, Beautiful Lawns Mean
Lawns have long been a source of pride for families. It's hard to match the feeling that comes from looking a beautiful green carpet of grass or watching children play on cool, soft turf, or knowing that our efforts enhanced the value and beauty of your property, neighborhood and community.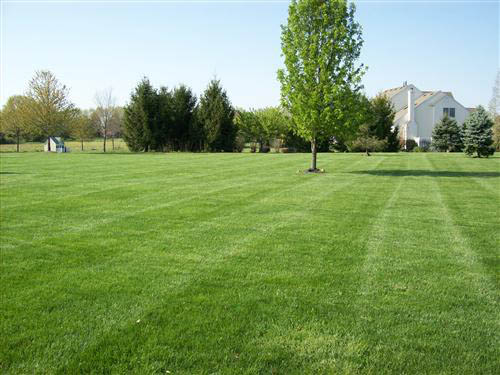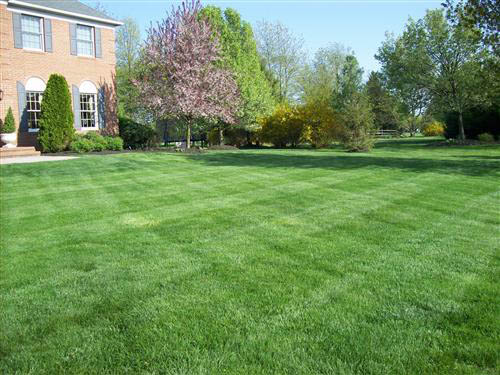 Our Lawn Maintenance Program = More Free Time For You
Are you tired of spending each of your weekends or other time off doing lawn maintenance? So many communities and neighborhoods now have lawn care restrictions or strict covenants that people often feel as though they have to be a slave to their yards, or risk getting notices or even fined by their communities. You can get your valuable free time back by letting us take care of your lawn care maintenance for you. We offer a wide variety of maintenance services from which you may choose, including:
Professional lawn cutting using our industry commercial grade equipment
Trimming around trees, walkways, landscape beds, fences, etc.
Blow debris off sidewalks and driveways
String-edging of all walkways and driveways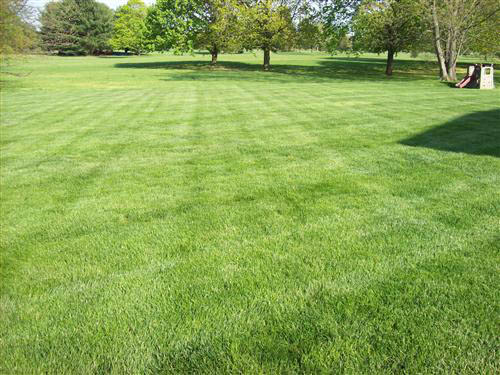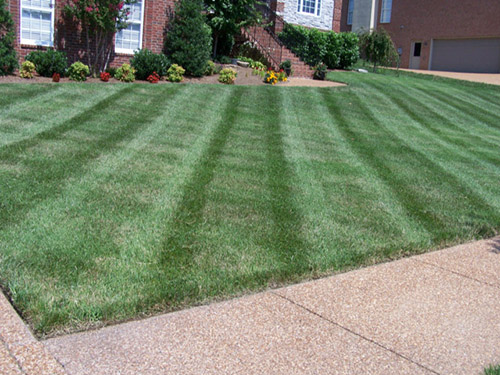 Getting Started is Easy!
When you're ready to have a lawn that always looks fresh, beautiful and healthy, and get some of your valuable leisure time back, just give us a call at 609-249-5610 to arrange weekly lawn maintenance service.
Our Service Areas
Our full range of lawn care and landscape maintenance services is available throughout Mercer County, including: Hamilton Twp., Hamilton Square, Mercerville, Groveville, Yardville, Washington Twp., Robbinsville, East Windsor, West Windsor, Lawrence Twp., Lawrenceville, Princeton, Princeton Jct