Trimming and Pruning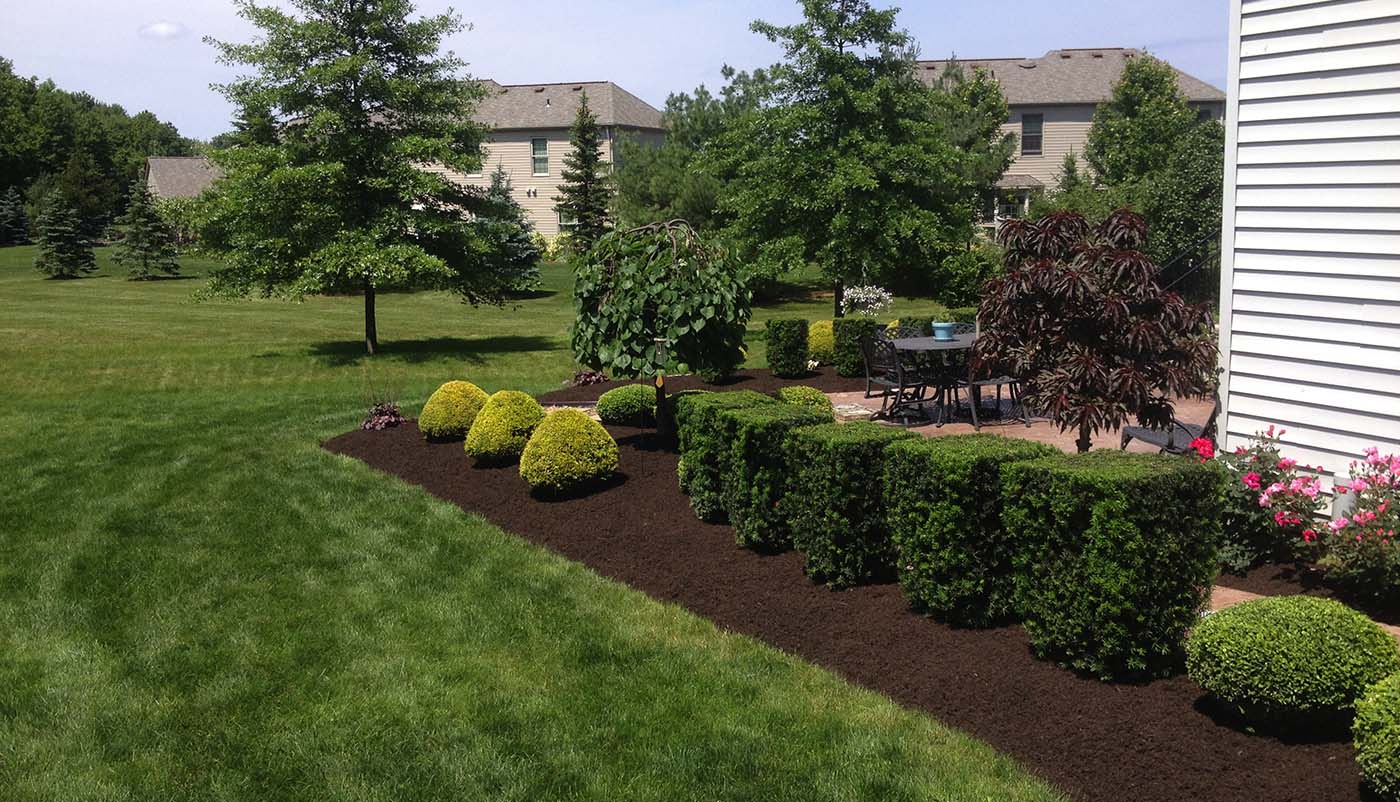 Keep Your Bushes and Shrubs Healthy and Beautiful
Pruning and trimming is needed to help your landscape flourish. Trimming addresses care concerns such as safety, structural integrity, shape and appearance. Our professional pruning services will enhance the natural beauty of your trees and shrubs. Pruning will also help you preserve the strength and stature of the plant.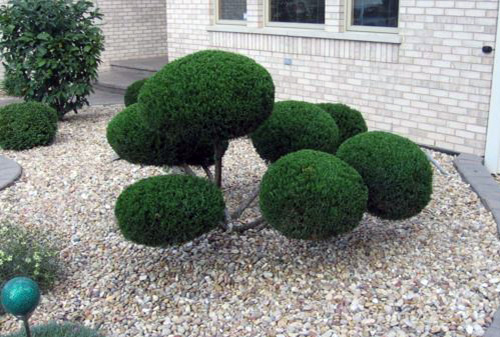 We're Your Local Trimming and Pruning Experts
Trimming and pruning your bushes and shrubs is an excellent addition to your landscaping maintenance plan. Whether you have a lot of trees and hedges, or just a few, we can help. Call us today at 609-249-5610 to get started, or if you like use our online free estimate form and we'll contact you right away..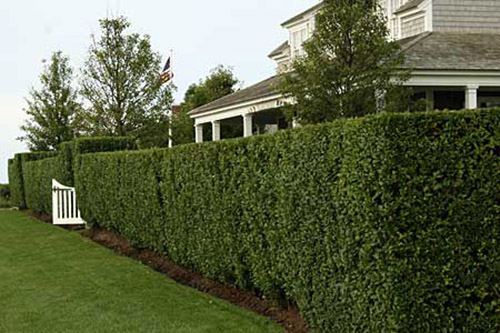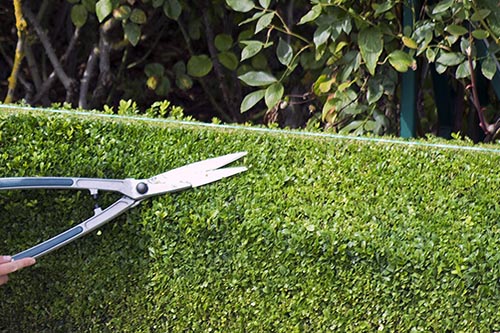 Our Service Areas
Our full range of lawn care and landscape maintenance services is available throughout Mercer County, including: Hamilton Twp., Hamilton Square, Mercerville, Groveville, Yardville, Washington Twp., Robbinsville, East Windsor, West Windsor, Lawrence Twp., Lawrenceville, Princeton, Princeton Jct