Commercial Landscape Maintenance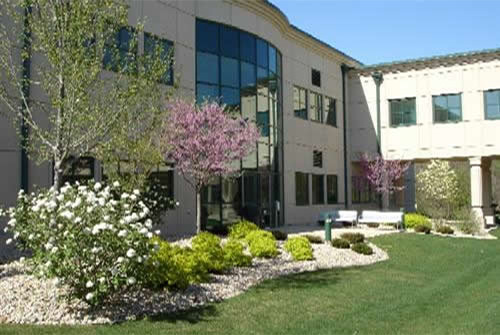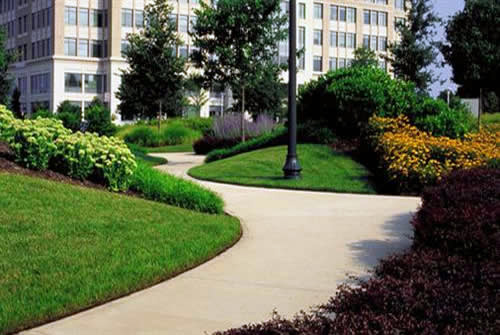 Great Landscaping Positively Affects Customer's Perception
An appealing landscape is one of the key components for attracting new customers and increasing the property value for a business. Driving up to an office, manufacturing facility, residential complex, planned community, or a retail outlet with well manicured grounds and colorful plantings will not only impress visitors and/or customers, it will also give a sense of pride to employees and/or residents.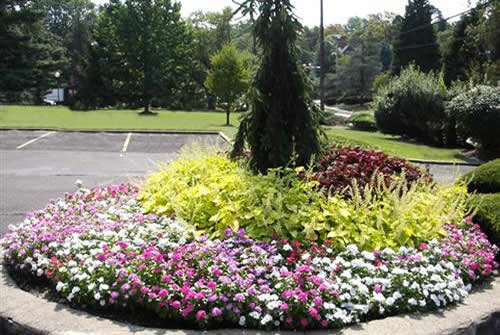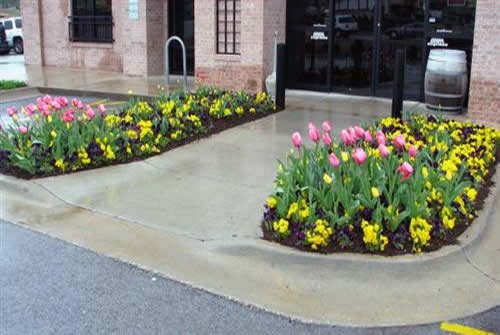 We Ensure That Your Business Projects a Professional Image
Our company is dedicated to providing our clients with scheduled commercial landscaping maintenance that is fast, reliable, and neat. For those clients who want a new commercial landscape or a makeover to an existing landscape, we will dedicate ourselves to providing plantings that will provide lasting beauty, deemphasize unsightly areas, and help control specific landscape needs. We are also careful to help our commercial clients with plant choices that will not result in extensive follow-up maintenance.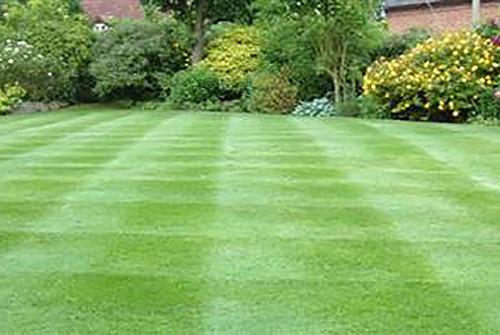 Worry-free Commercial Landscape Maintenance is Just a Call Away
We make it easy for property managers or business owners to get started. Simply call us today at 609-249-5610 and we'll arrange quick, affordable, high quality landscape maintenance that reflects the professionalism you want your customers to feel.
Our Service Areas
Commercial landscape maintenance service is available throughout Mercer County, including: Hamilton Twp., Hamilton Square, Mercerville, Groveville, Yardville, Washington Twp., Robbinsville, East Windsor, West Windsor, Lawrence Twp., Lawrenceville, Princeton, Princeton Jct