Mulch Installation and Delivery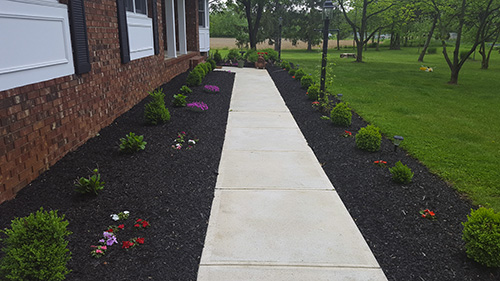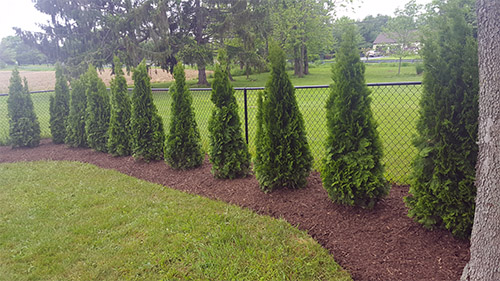 A Manicured Look That's Also Practical
The proper mulching of your flower, shrubbery, and tress landscape bedding will not only give your property a crisp, clean, and manicured look, but it will also drastically reduce the amount of time spent weeding, watering and fighting pests. Mulching also helps with erosion control as well as it keeps dirt from splashing on your flowers, home, and hardscape features when it rains.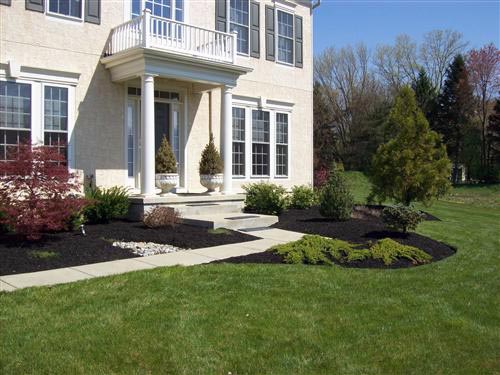 Mulch Bed Creation and Maintenance
Mulch is available in numerous varieties and colors. We can help you decide which type of mulch would be best for your needs, and we can calculate the amount of mulch your landscaping requires. Best of all, we will install the mulch exactly were and as it is needed. We also provide maintenance services for mulch beds, including:
Edge mulched flower beds and trees with a distinctive manual edge
Remove any weeds that may be growing through mulch and treat as necessary
Spread a fresh thick layer of mulch over existing beds and trees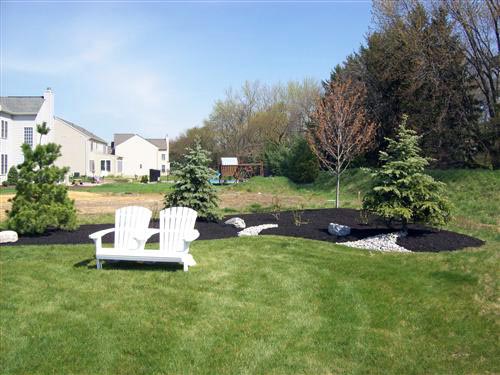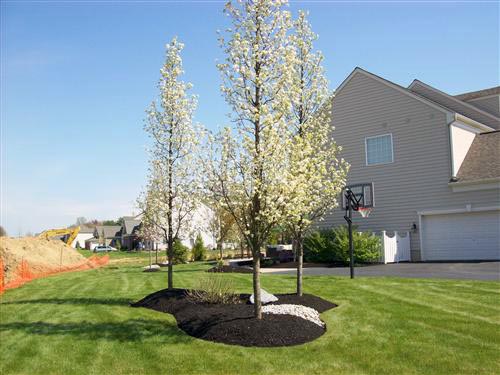 Schedule Mulch Installation or Delivery Today
Contact us for an estimate or simply call us at 609-249-5610 and we'll help you through the process of adding mulched areas to your property or arrange an appointment for maintenance on existing beds. It's that easy!
Our Service Areas
We deliver mulch and provide mulch maintenance services throughout Mercer County, including: Hamilton Twp., Hamilton Square, Mercerville, Groveville, Yardville, Washington Twp., Robbinsville, East Windsor, West Windsor, Lawrence Twp., Lawrenceville, Princeton, Princeton Jct